Custom Rework Tee ♻️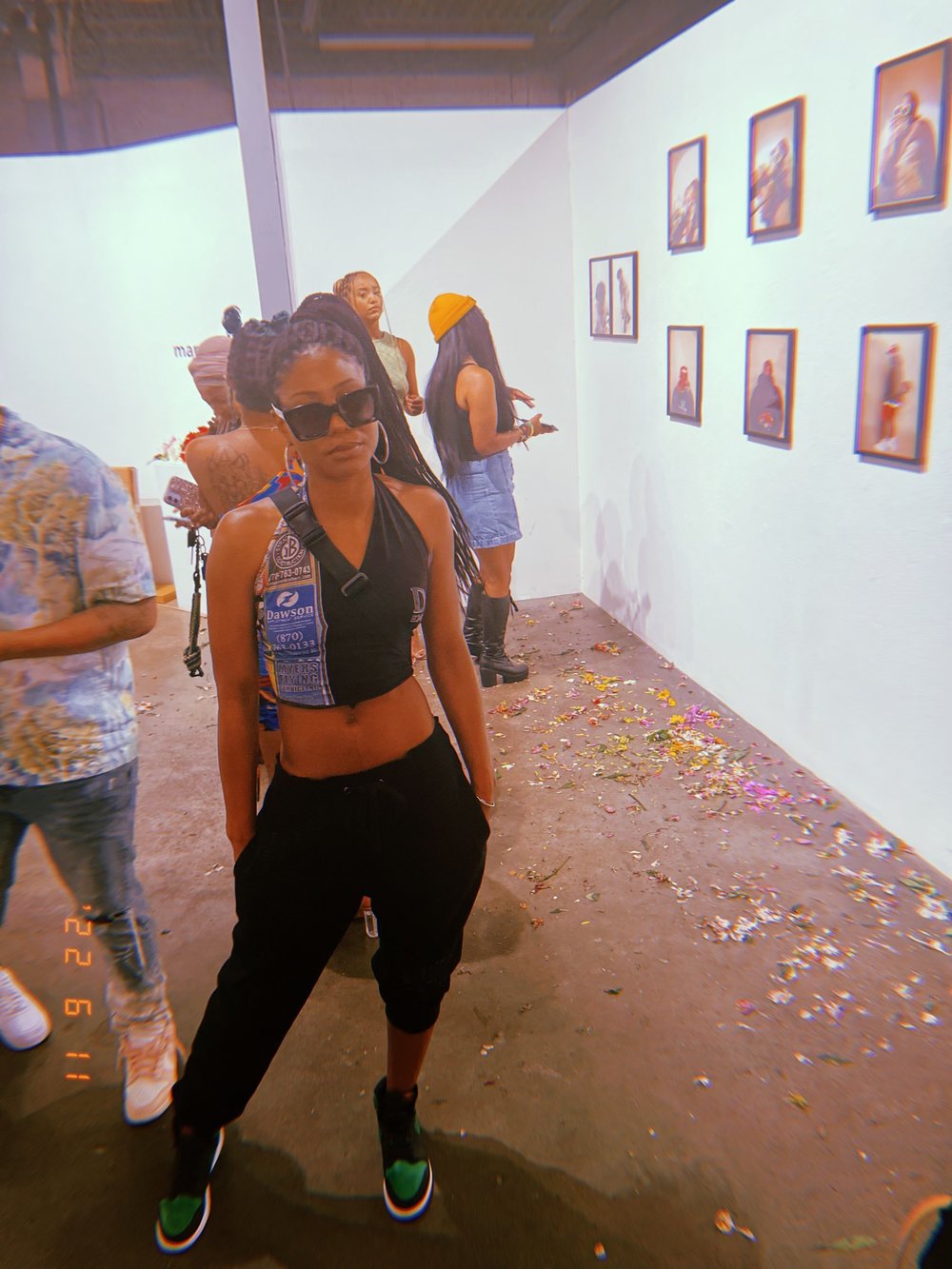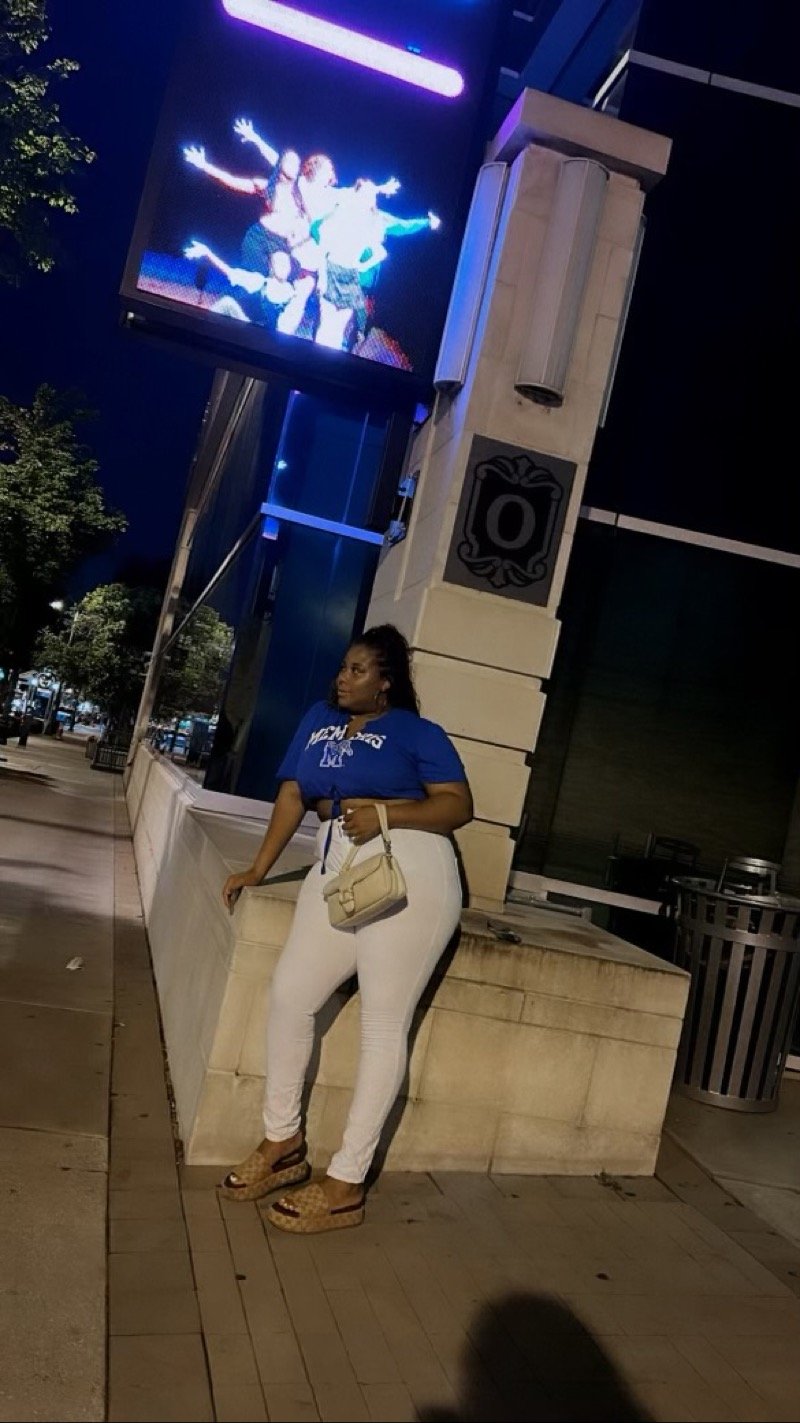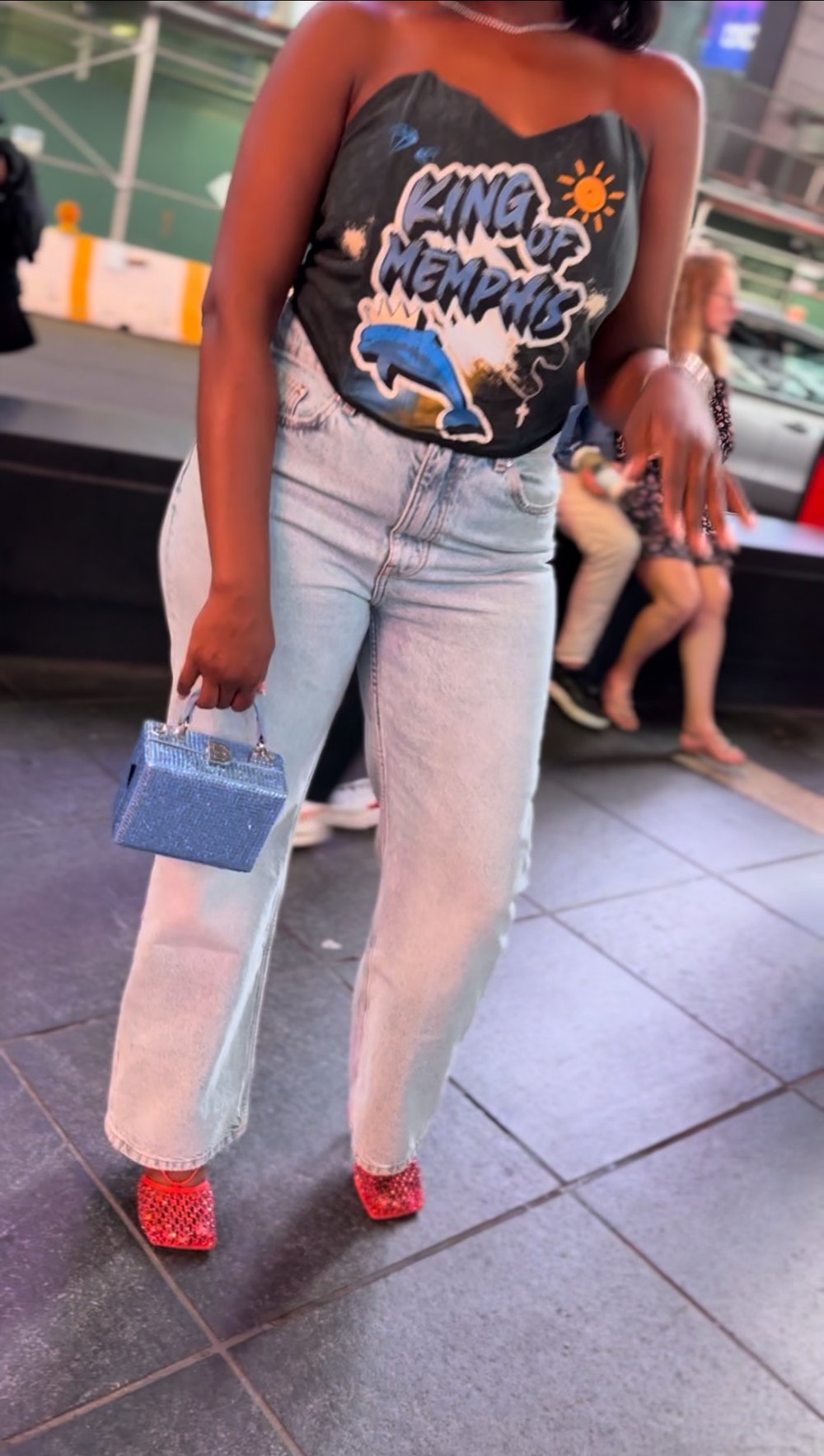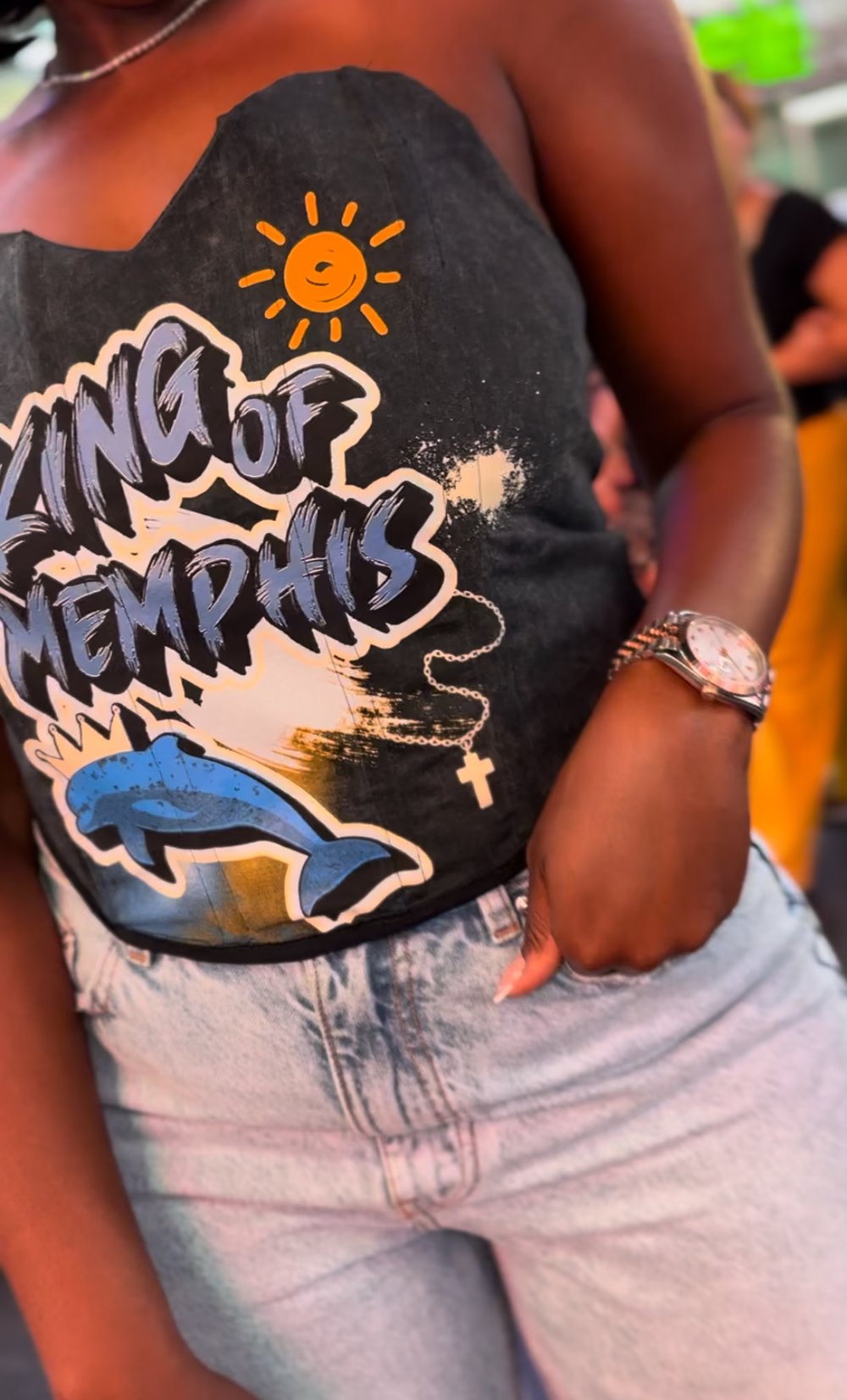 Beyoncé said YOU ARE THE VISUALS!!!
And nothing beats CUSTOM!
We can slice & dice any tee and turn it into one of the selected style choices!
You can choose between corset, halter, or cropped tee (string or elastic band) style design!
we've got you covered!
Literally ✨
PROCESS:
-select the drop down bar of desired design type.
-add to cart
-once purchase email has been received a shipping label will be sent to send tee
-once item has been received, please allow 1 week processing time for completion
-tracking confirmation will be sent via email provided and item should arrive safely at your doorstep!!
LASTLY,
All we ask is that you would give us a shout via your social media pages showing off your one-of-one custom upcycled tee by LLA!!
We appreciate your business!